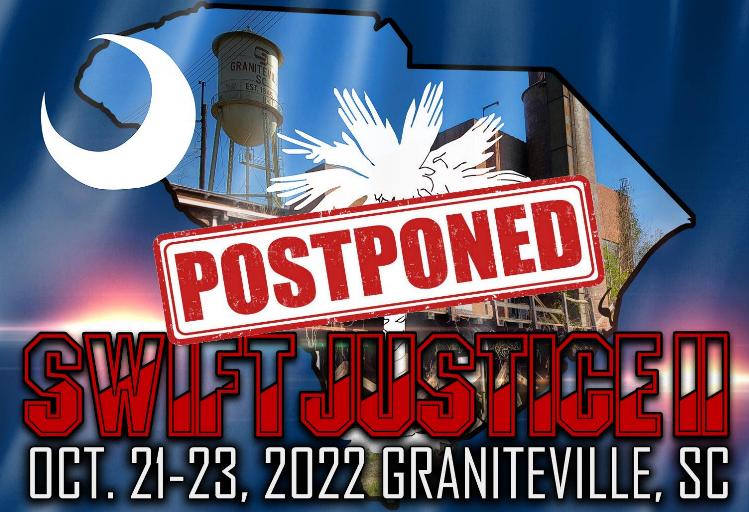 Operation Swift Justice
Postponed until further notice
As the economic and social structures continue to decline after the great financial crash, the flourishing drug trade remained the primary mental escape for millions.
DEA and its elite tactical units have the Cartel's US Southern Distribution Center surrounded...no doubt the Cartel will fight to protect their business methods.
Join us October 21-23 at Swift Justice where DEA will go up against CARTELS at Gregg Mill Dye Plant!
Registration is closed, postponed.