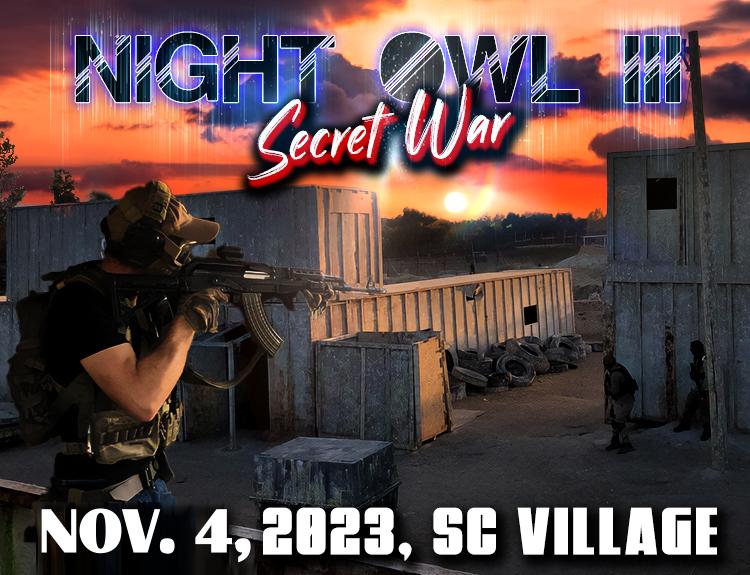 Night Owl
November 6, 2021
The town belongs to the Somalis. Task Force Ranger has a mission that may yield several unexpected developments.
This is a MILITARY type Operation where YOUR MISSION will be relayed to you IN THE FIELD via CHAIN OF COMMAND.
You will transition from MISSION TO MISSION throughout the event.
Registration is closed.