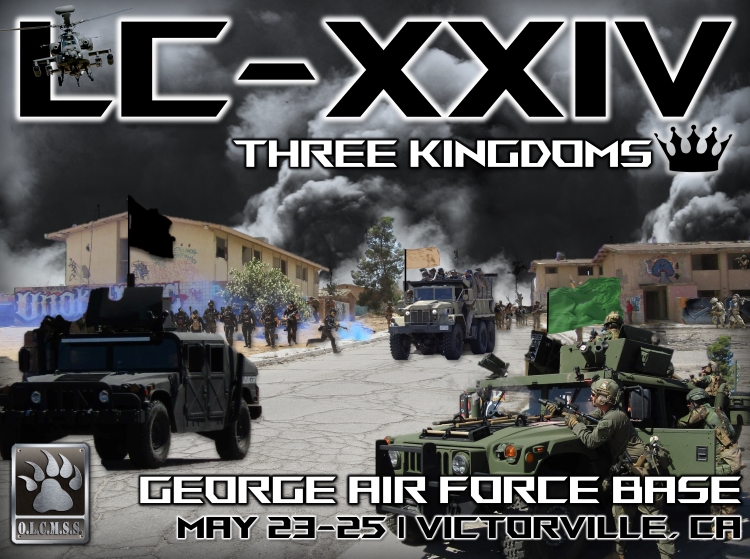 Operation Lionclaws XXII
October 6-8, 2023
Remember Gothic Serpent
30 years...
Operation Gothic Serpent took place in Oct 1993 and was later made well known by the film "Black Hawk Down". Lion Claws was created under the guidance of retired Ranger Col. Danny McKnight back in Oct 2002.
This October Irene will commemorate 30th anniversary of Gothic Serpent (1993~2023) over Oct. 6~8, 2023 weekend. Sign up for Rangers, Delta, Somali National Army, or Civilian fighters! Let's remember those who gave it all...
Registration is closed.