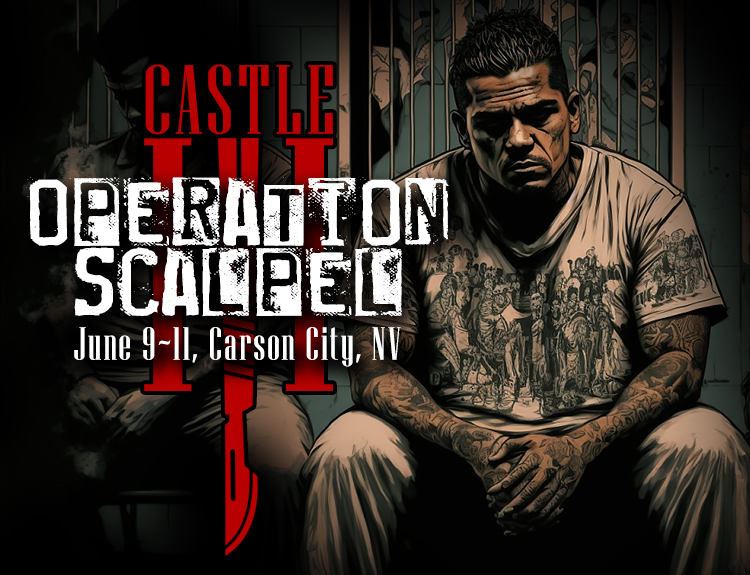 Castle 3 Operation Scalpel
The identity of several embedded government agents among high level cartels may have been leaked and the ATF is mounting a strike force to remove him from the highly secured facility, along with all the evidence he has gathered over the years against the cartel.
Drug lords in the jungles of South America have dispatched gangs of assassins to capture the alleged snitch and retrieve the hidden loot and documents against their operations in North America.
Both sides want to preserve the operation and protect its operational elements. The saga of Castle continues in Operation Scalpel...ATF vs SCICARIO!
Registration is closed.