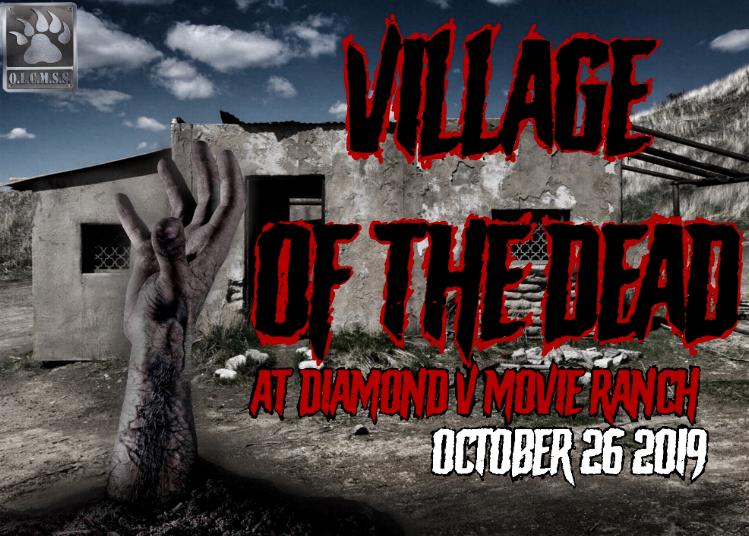 Village of the Dead, October 26, 2019
A plane full of Ukrainian scientist with a top secret UN cargo crashed into the hills of Diamond Mountains.
Both US and Russia are dispatching elite forces into the region on a search and recovery mission.
According to the search lab, the top secret UN cargo contains unknown chemicals that could be highly toxic - it's a new "Un-dead Soldier" weapon which is contagious through physical contact...
Registration is closed.