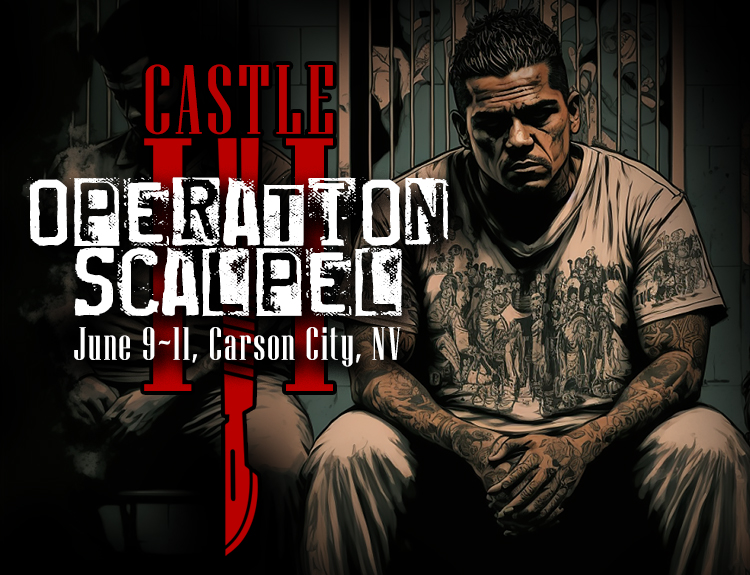 Operation Castle
Event Postponed
Ever since the infamous Drug Lord Verduga came into the "Castle", violence among prison gangs has increased by ten fold, with each gang fighting to please the Lord of the drug world.
Sensing heighten tension in the general lock up, the TAT (Tactical Assault Team) are now armed with assault rifles in the event of a full blown riot.
Somewhere out there a group of Sicario assassins are waiting for the perfect moment to remove their boss from the "Castle".
More information to be posted in forums as it is available.