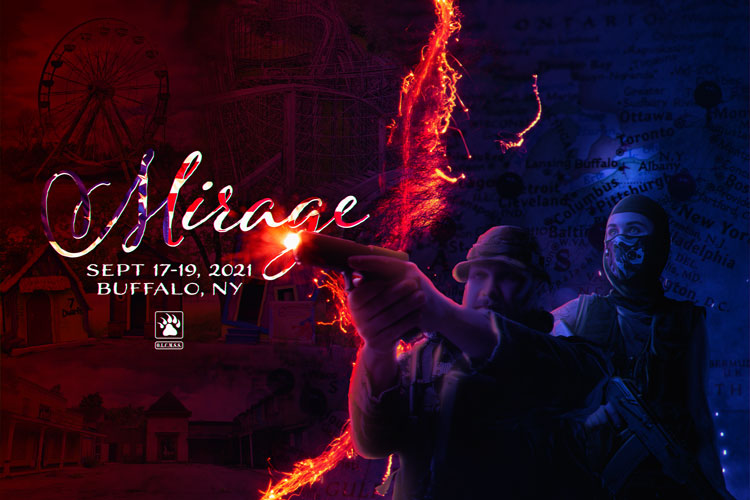 Operation Mjolnir, March 15-17, 2019
Russian forces have been working on a new missile, code name Mjolnir. Before this new weapon can be finished and put into production, US forces must launch an attack on the labs and manufacturing headquarters deep inside the Russian territory.
Can SOCOM stop the Russians in time?
Operation Mjolnir commences Mar. 15~17, 2019
Registration is closed.